Drawing Deep: Online Poetry Workshop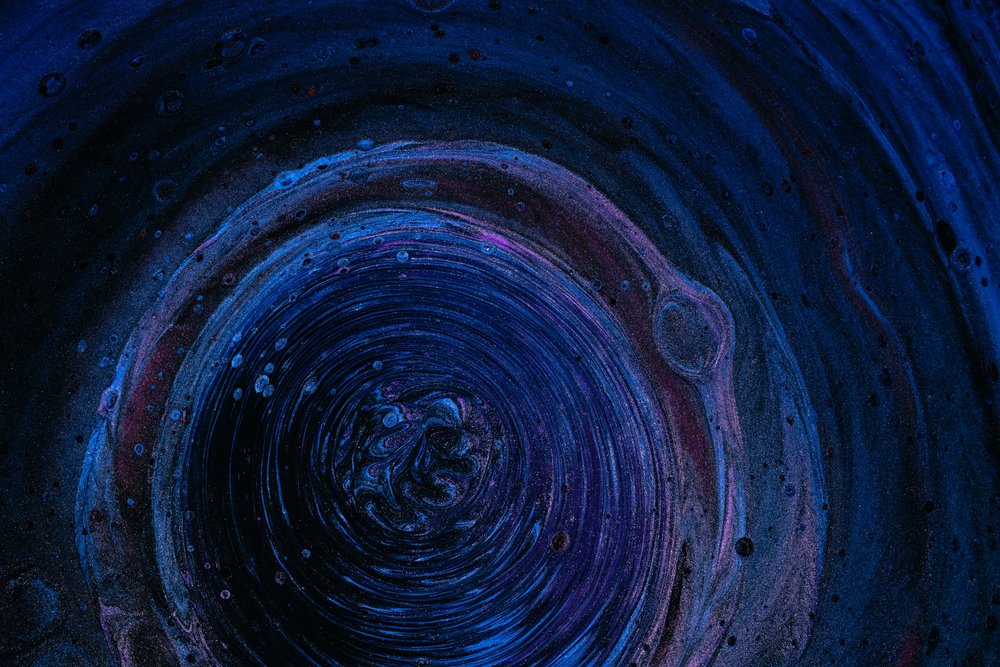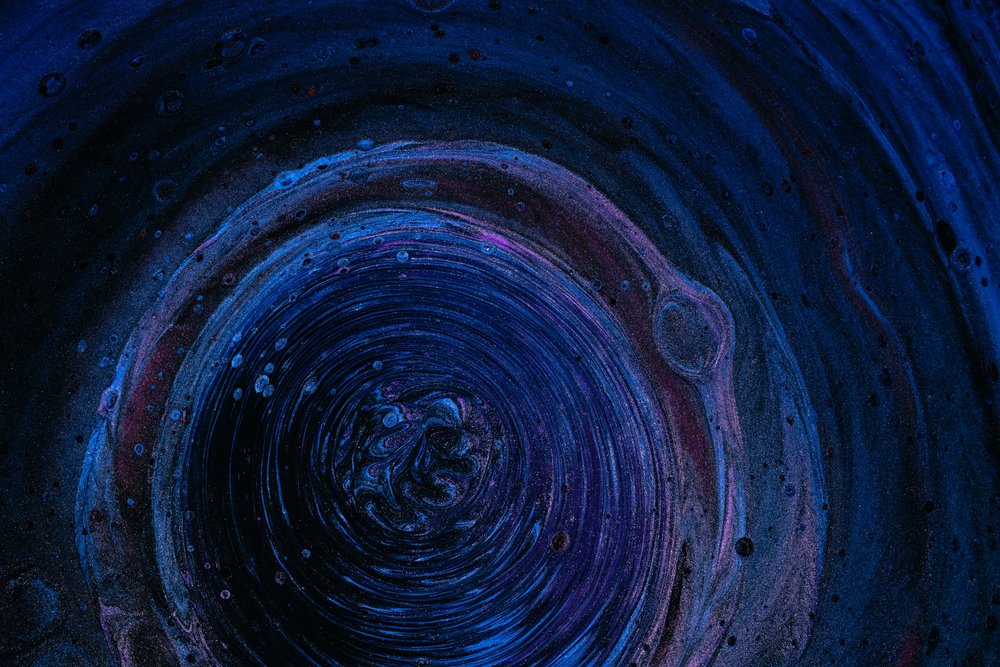 Drawing Deep: Online Poetry Workshop
Starts September 10, 2019
Save $75 when you register by July 19.
Full registration will be $650 after that.
You're invited to a journey into the heart of a more personal and inspired relationship with poetry. This six-month, online writing workshop will be an immersive encounter with poetry. Open to just nine writers to ensure thoughtful attention to your voice and an intimate connection with the writing process.
Drawing Deep will give you six months of devoted space and support to write and revise new poems, with the aim of writing two new poems each month. By the end of our time together, you'll have 12 poems that are complete or deep into their journey toward completion.
This workshop is entirely online and open to all voices and experience levels. Please click here for full details.